Enterprise Management Solutions – IFS Cloud
A modern and flexible ERP system
IFS Clouds provides industry-specific features for a real competitive advantage.
A software suite that meets the digital transformation needs of the business world and is managed by business lines (asset management, production, supply chain, etc.).
State-of-the-art technology for a compelling user experience.
A user-friendly solution on all mobile devices, and accessible everywhere.
Better customer service and a real competitive advantage.
A complete and modular solution: thanks to its service-oriented architecture, the application lets you choose the features you need and add all the add-ons you want as your business evolves.
We will stand at your side to guide you in your choices and the implementation of the solution!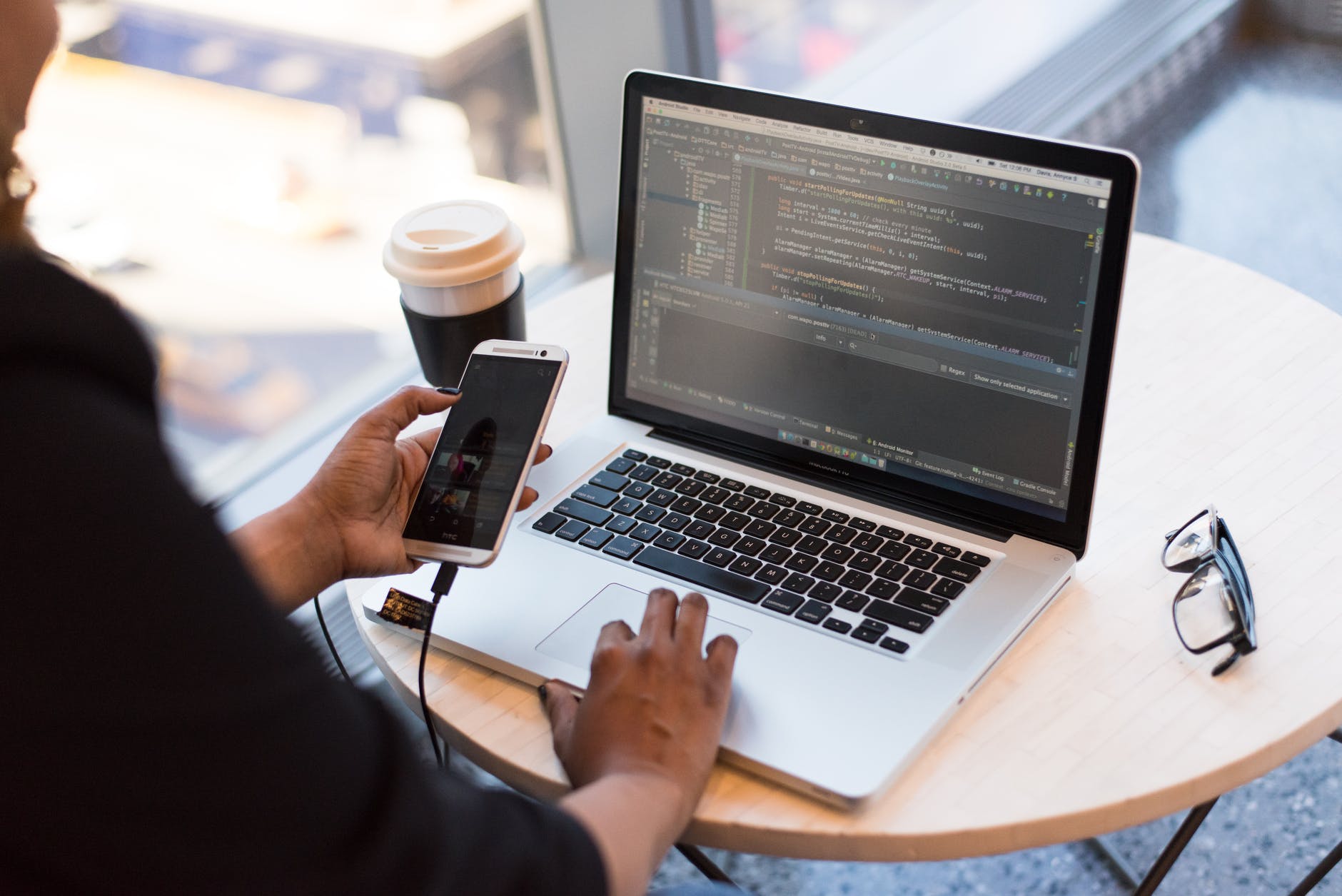 Fekra Global Services, an IFS « Silver Channel Partner » and « Silver Services Partner »!
Over 3 years of partnership with IFS
A regional partnership agreement with IFS France.
Over 50 IFS « business » and « solution » consultants, all « IFS Associate Consultant » certified:
IFS Business Analyst, Application Consultant, Solution Architect, Technical Lead, Developer, Project Manager, PMO, Service Delivery Manager
An average of 8 years of experience in the implementation and deployment of IFS Applications
A team that benefits from regular training on the functional and technological developments of IFS Applications.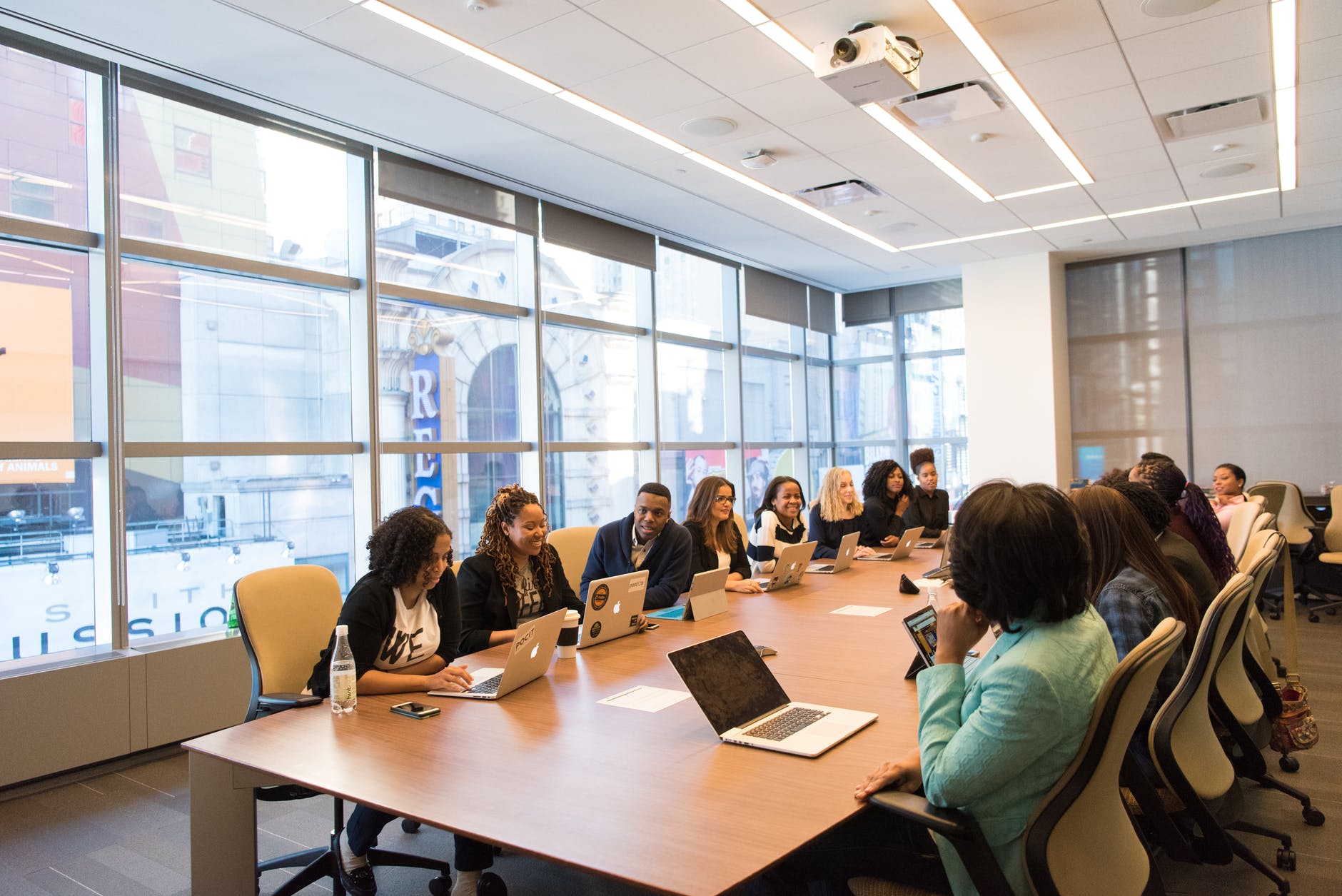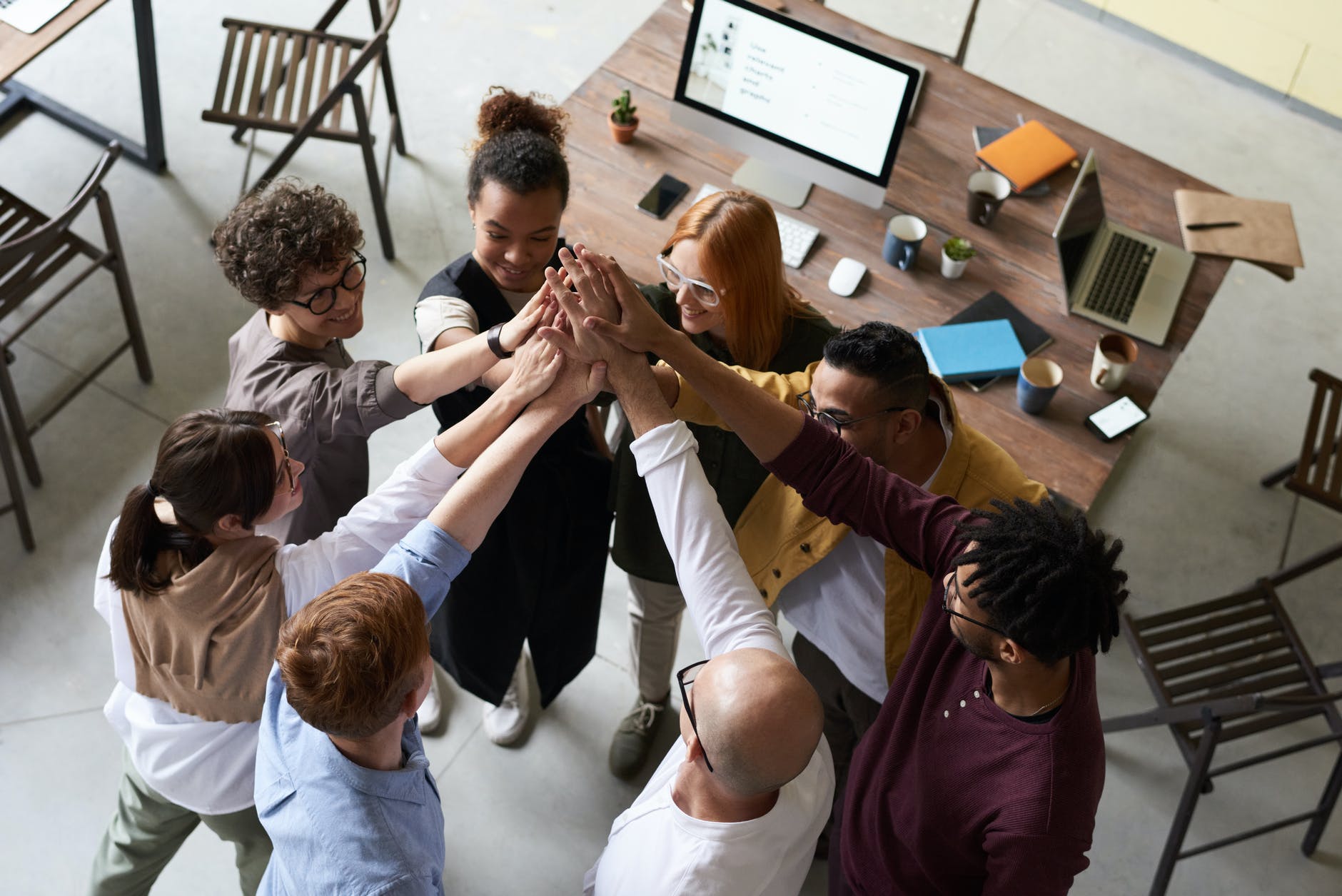 A long-term partnership strategy
A win-win commitment with IFS to meet our clients' and consultants' requests.
Ability to manage the current solution, its future evolution and IFS upgrades in tandem with the editor.
Periodic input from our Consulting Services Department and proposals for proactive improvement.
Participation in IFS events: Partner Day, Customer Day, World Conference in Boston, Sales Conference in London, Salon des Solutions de Paris, Sales Conference.


Our integration services
We can help companies from any industry, for all business functions:
Regional partnership agreement with IFS France.
Aerospace & Defense – Energy, Utilities & Resources – Engineering, Construction & Infrastructure – Manufacturing – Service Industry
Finance (accounting, payroll, strategic planning…) & Human Capital, Engineering & Manufacturing Operations – Order-To-Cash Project Management (pre-sales activities, sales process…) – P2P Supply Chain (procurement, inventory management…) – Services & Maintenance.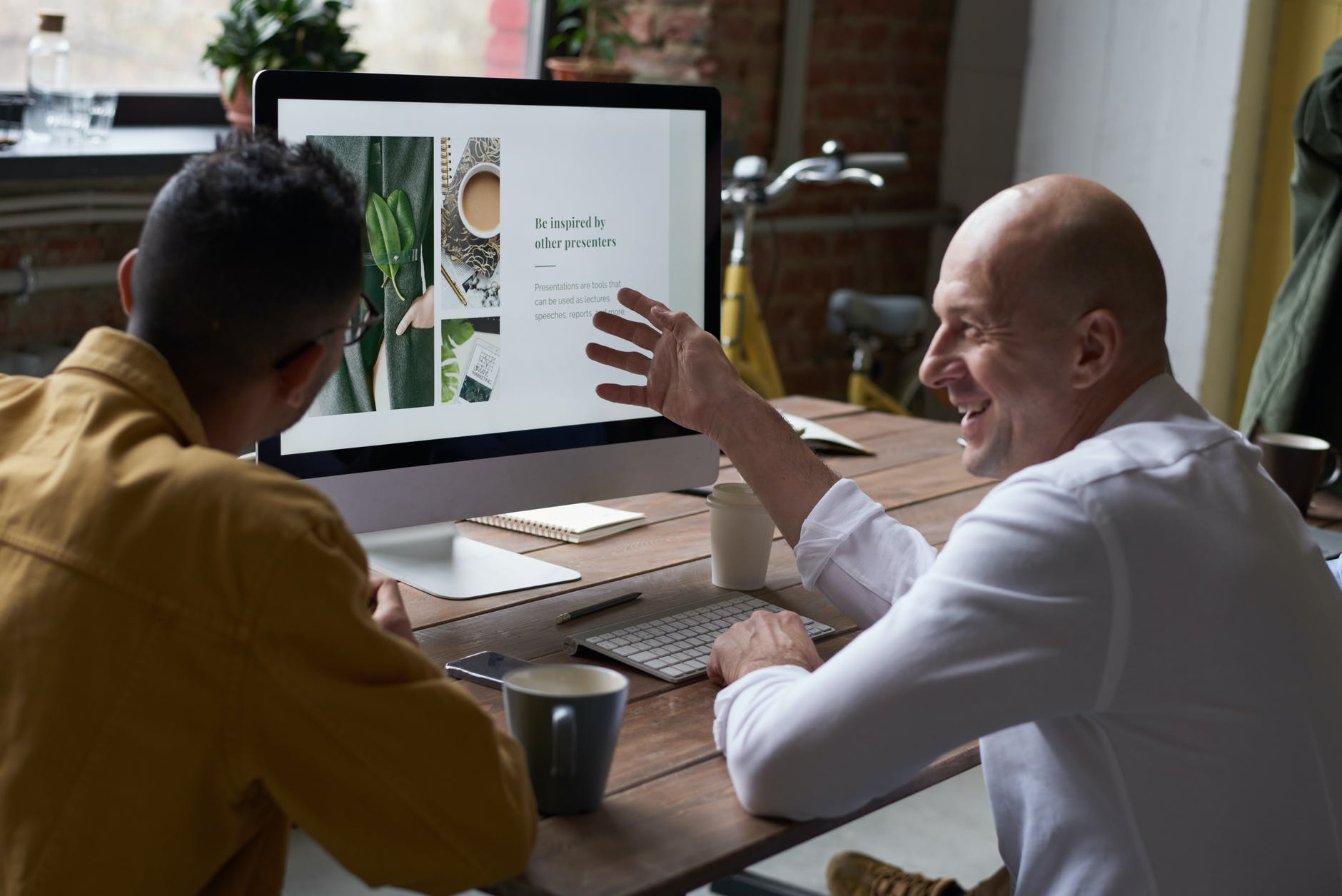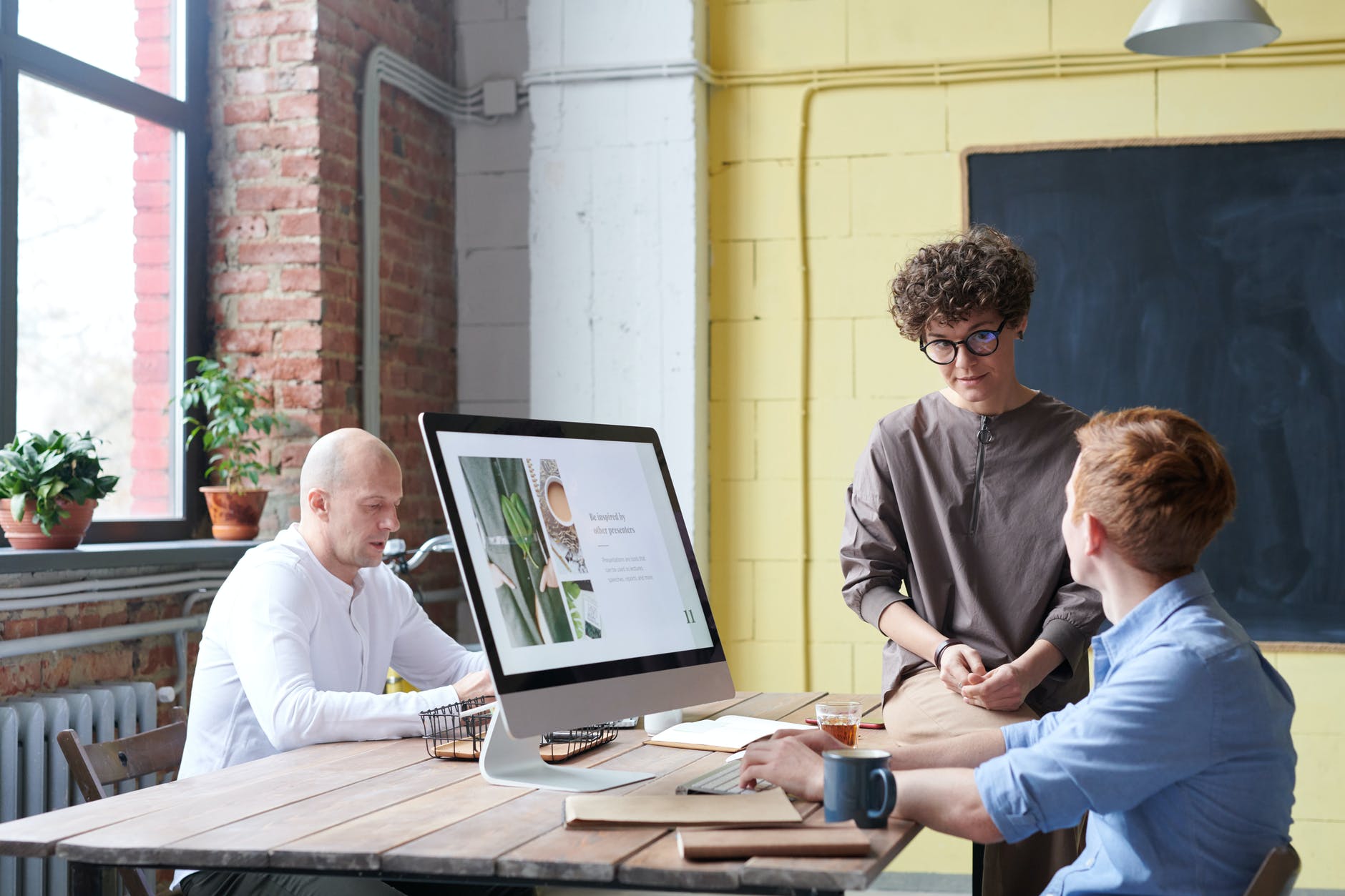 6 dedicated service offerings :
Implementation, Application Management, « On Demand » Services, IFS Upgrade, Cloud Managed Services, Monitoring & Exploitation.
Recognized expertise
A scalable ecosystem of IFS expertise, for our clients' benefit.
Dozens of IFS projects with multi-entity deployment.
A flexible delivery model
Regional partnership agreement with IFS France.
A Core & Flex team for deployment.
Enforcement teams easily set up or reduced.
An escalation matrix for quick problem solving.
A customized service for all our clients
We will work with you to build the solution, with the willingness to direct you towards infrastructure and hosting 100% compliant with the recommendations of IFS Applications.
We will accompany you throughout your projects in any country.
Our commitment to be close to you guarantees an efficient service.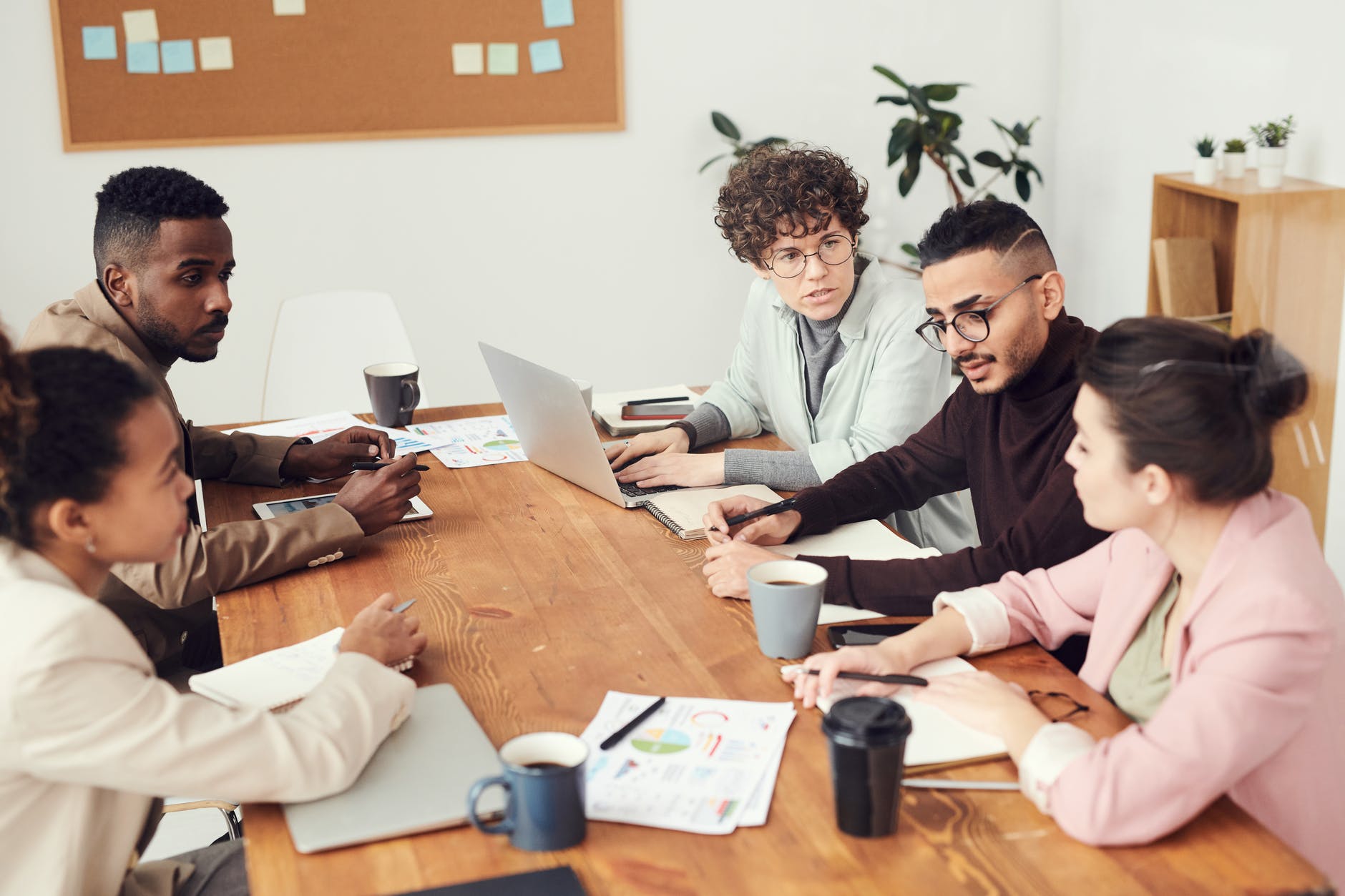 Our know-how
Our involvement throught the life cycle of your project is a guarantee of success, thanks to:
An industrialized delivery service: IFS development centers in France and Morocco for process alignment and optimal use of resources
A methodology adapted to each project context to bring value to your company: Initiate project > Confirm prototype > Establish solution > Implementation > Go Live > Close project
Experienced management of large programmes
And a dedicated project organisation: a client-Fekra joint team and collaborative work to foster innovation.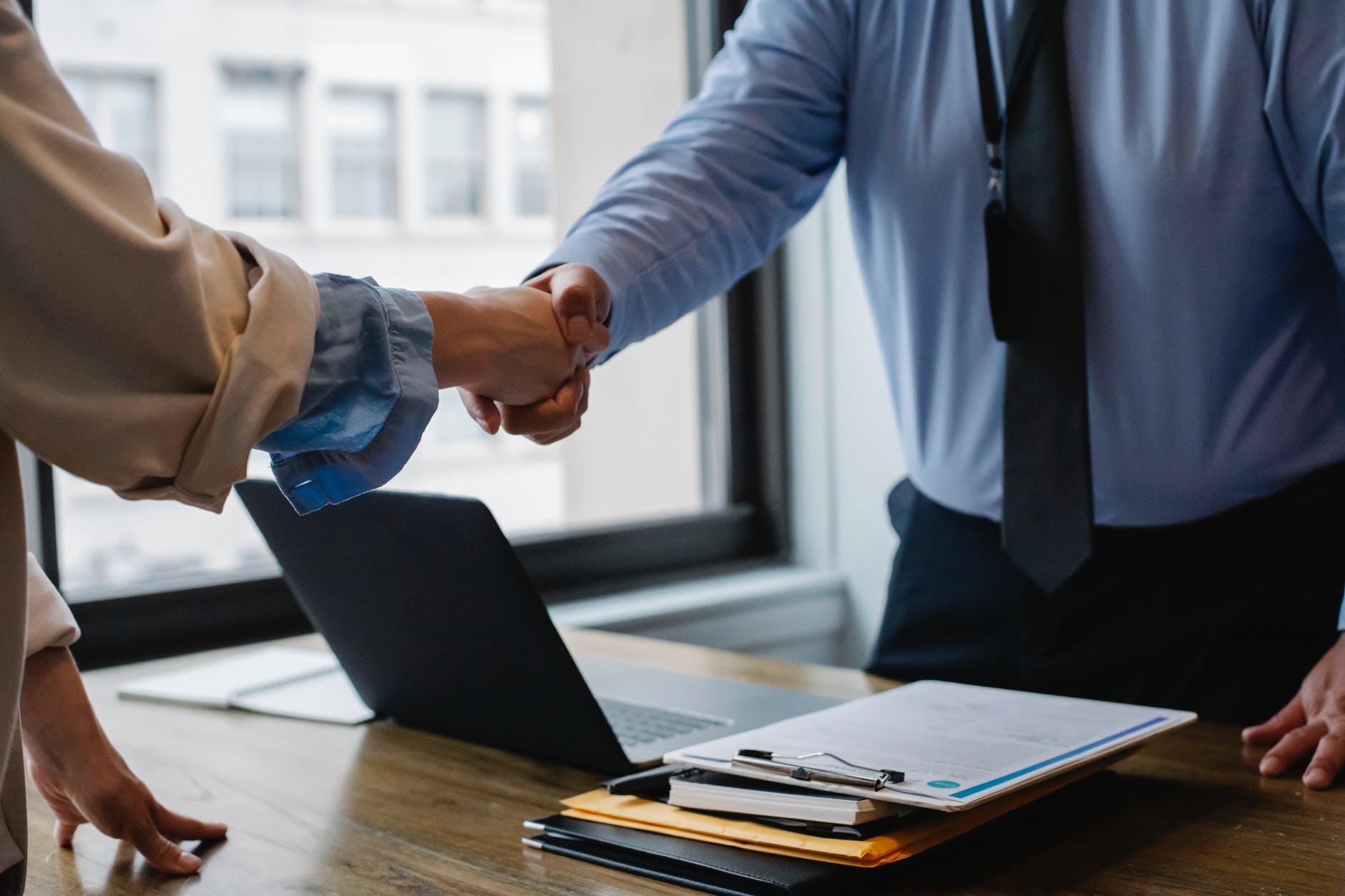 They trust us: