Knowledge & Skills Development
Our objective is to help our clients get better control of technology to improve their teams' skills and make their projects successful.

We support our clients in carrying out their training projects thanks to many years of know-how and technical and pedagogical expertise. We customize our services according to our clients' needs.
Our catalogue includes more than 500 training courses, in the following areas: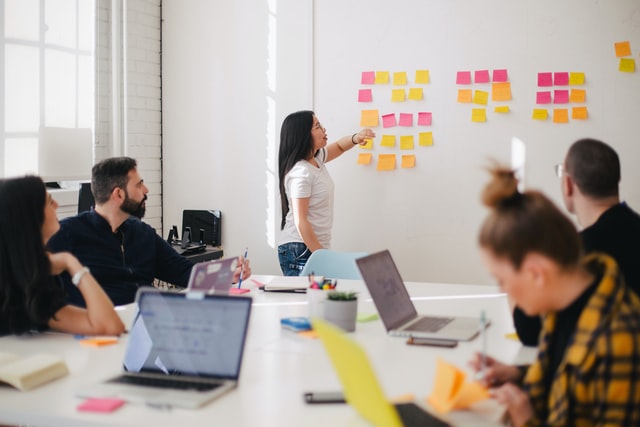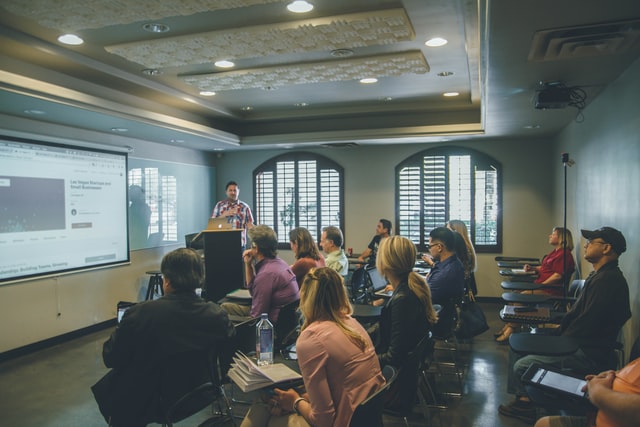 Our trainers have extensive experience on projects
Our trainers are education professionals and experts in their areas.
They work on business projects to be able to provide our clients with a real know-how.
Research & Development
Our training teams dedicate part of their activities to research. This allows our clients to benefit from a technological advance.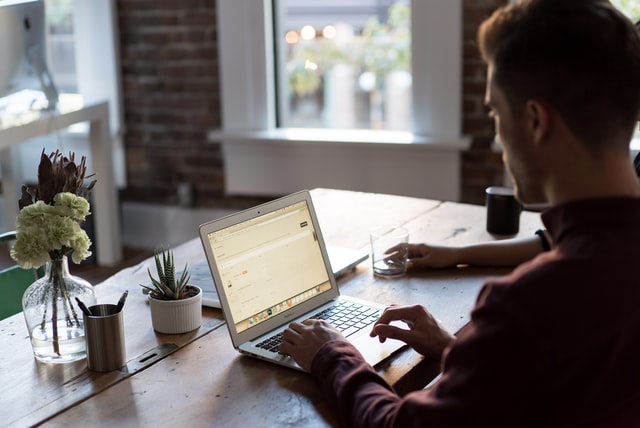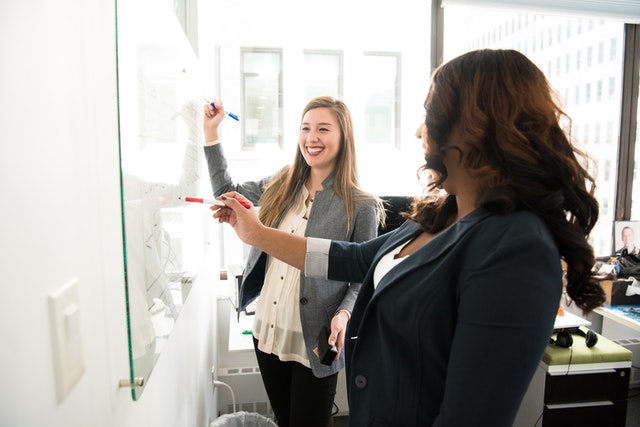 Business-oriented training courses
Our training courses are business-oriented, with workshops based on real projects, and have an operational objective.
Our Knowledge center
Our clients have unlimited access to our Knowledge center which offers: electronic course materials, business workshops, and a collaborative space for experience sharing.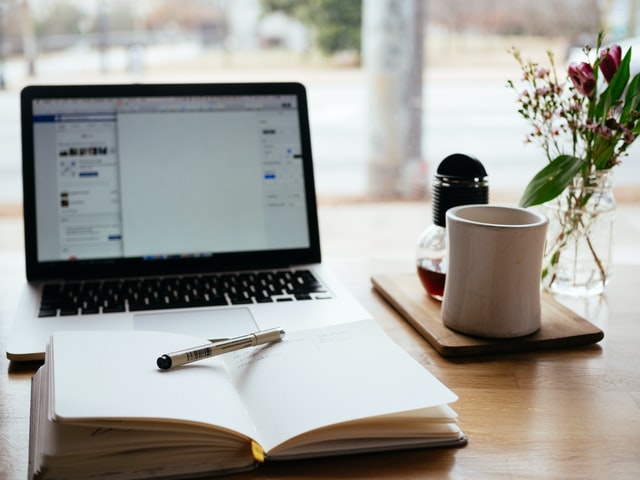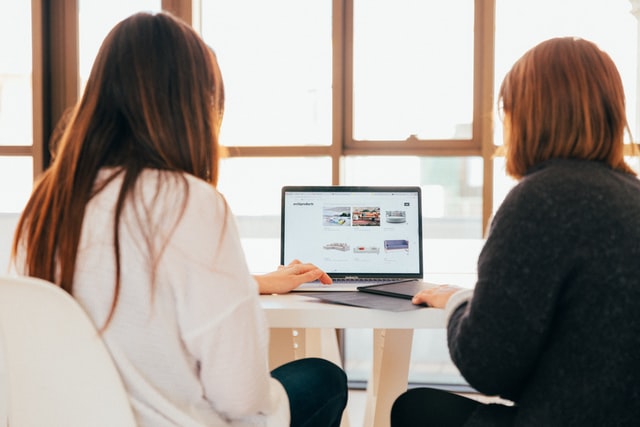 Supporting our clients
Training consultants go to our clients' premises to study their needs and help them build accurate training plans. We then provide training follow-up to enable participants to reach the objectives fixed.