Banking & Leasing
A global digital transformation is underway!
For years, banking organisations have been adapting to an evolving and changing environment.
Chronology of a twenty-year cycle in banking life
The implementation of new IT solutions began by replacing 'in-house' software coded in cobol or other development languages, which require specialised, trained resources in a closed environment.
This universe has expanded and IS bricks have gradually been interconnected with other bricks: desktop publishing, accounting, etc.
Document dematerialization has started, and the ecological trend of "zero paper" has gradually gained ground, even in our e-mails.
The client is impatient… The bank must respond to a credit request within the hour… All of this is facilitated by the banks themselves or the State which allow the necessary guarantees to be covered.
Social networks and hyperconnection have transformed the face of the banks. We are in an omnichannel era. I can pay either with a bank card, a virtual bank card, my phone, the recognition of fingerprints or iris…
Banking services merge, transform, dematerialize… Some services are outsourced, and the customer service advisor is himself/herself a real hologram through video conferencing, with a mountain landscape wallpaper, while he/she may be either a few hundred meters or thousands of miles away.
The new era of Digital Banking
Digital banking enables banking and financial organisations to meet the expectations of users who have evolved over time, or users who were born in the digital age.
Our objective is to provide our clients with all the technologies and support they need in their transformation process.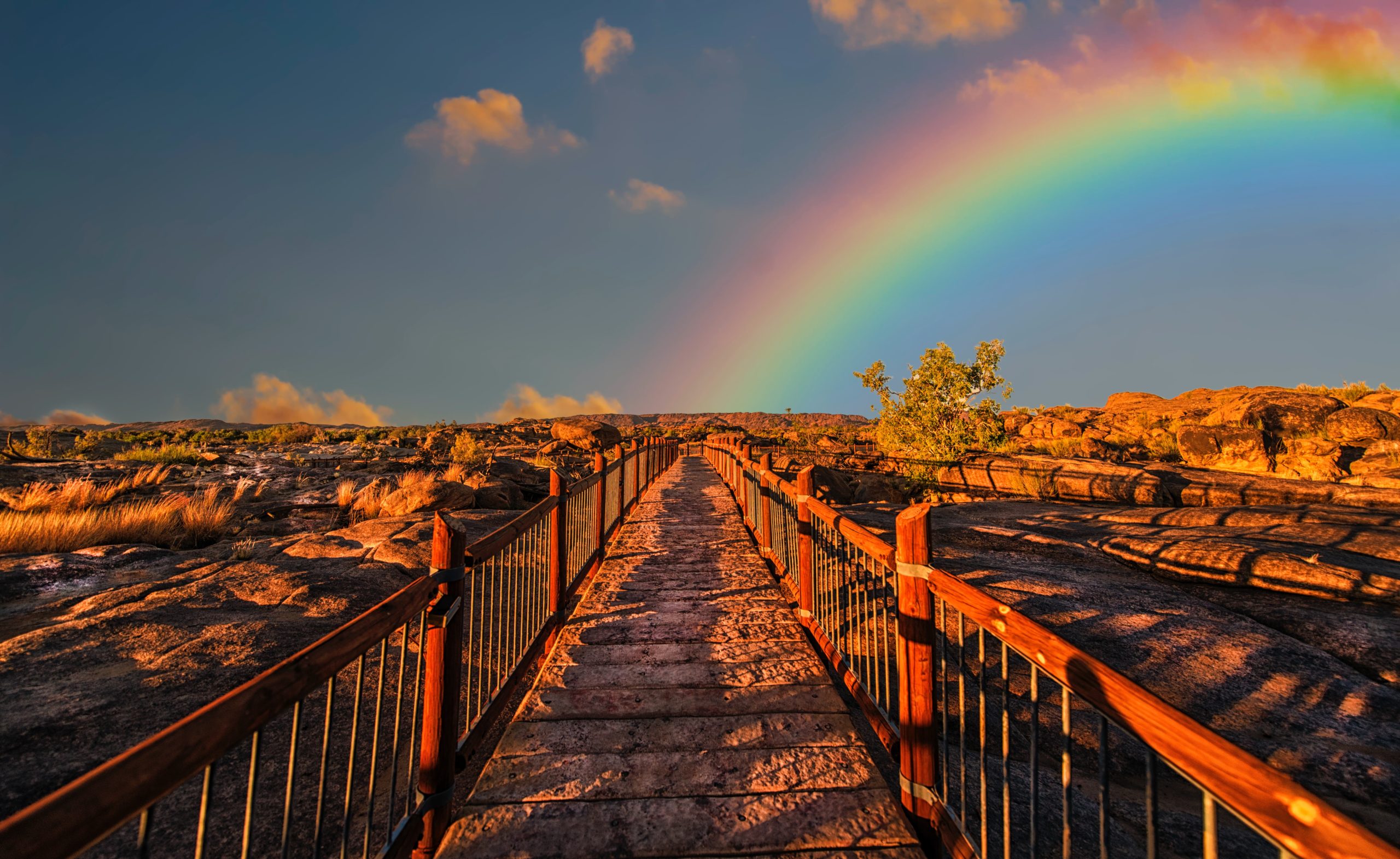 Analyze and redesign customer experience
In today's omnichannel environment, customer experience has become more complex: in-branch, on mobile…
As part of this evolution, our consultants' jobs have changed.
Our UX/UI Designer consultants rethink systems, processes, applications, methods, websites. The objective is to provide a better customer experience, based on customer usage, and not simply determined by the user's internal need.
The customer journey evolves according to the customer's experience on the channels available. Indeed, every habit is analysed, and data is stored. Why does this product sell better? Where does this customer come from? Why does he/she always go that way?
New methods require trained and experienced consultants to transform the Front and the Back-Office
To make the front-office attractive, it is also necessary to build solid, efficient and secure back-office systems that are accessible at all times.
Our consultants, thanks to their knowledge in the most complex topics, are specialised in this kind of approach. IT becomes a tool, the customer and the manager are at the heart of the system (implementation of methods that allow free exchange): agile methods (Scrum or others) replace tunnels and frustrations of V-cycles, new terminologies are implemented (Kaizen, Kanban, visual management…).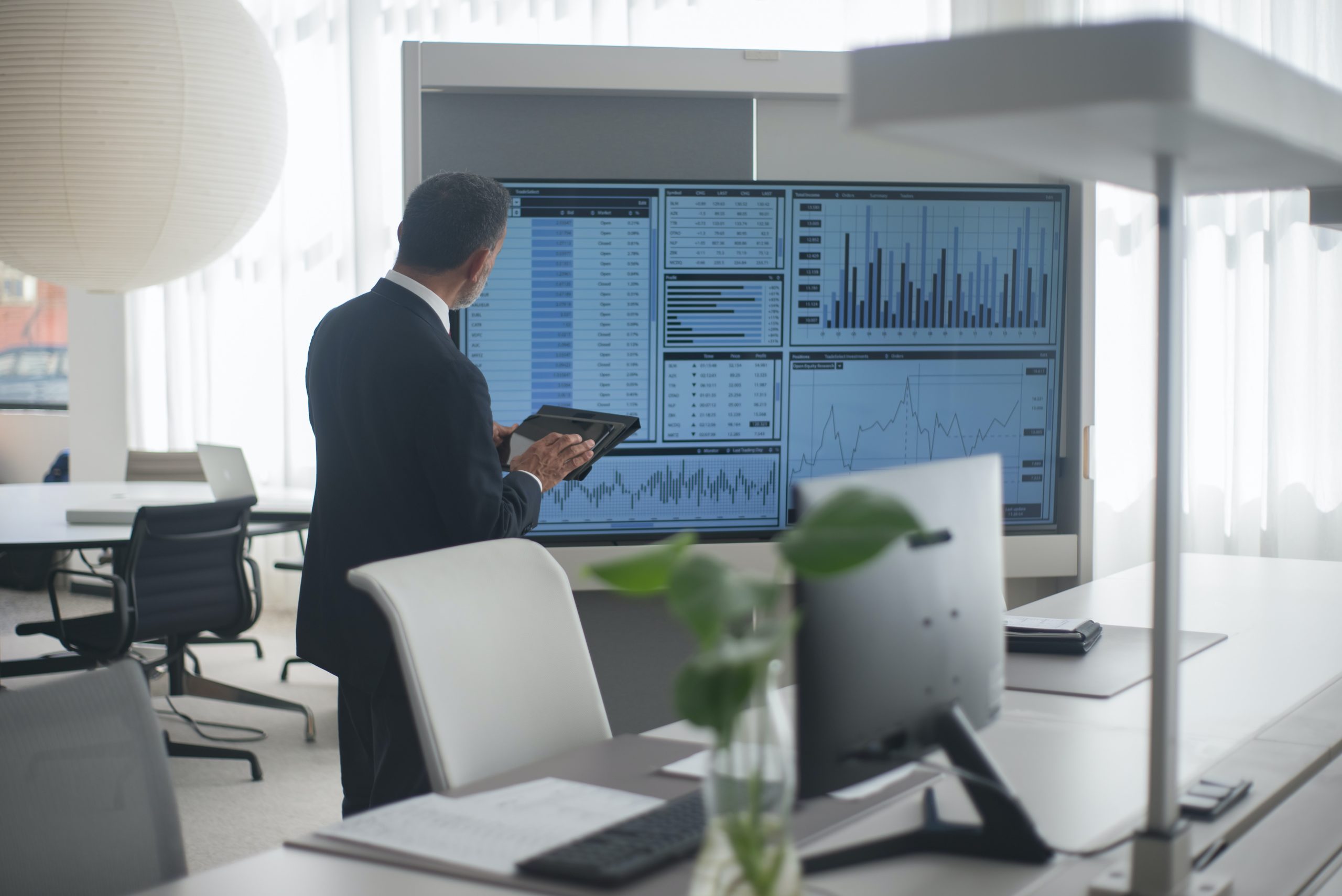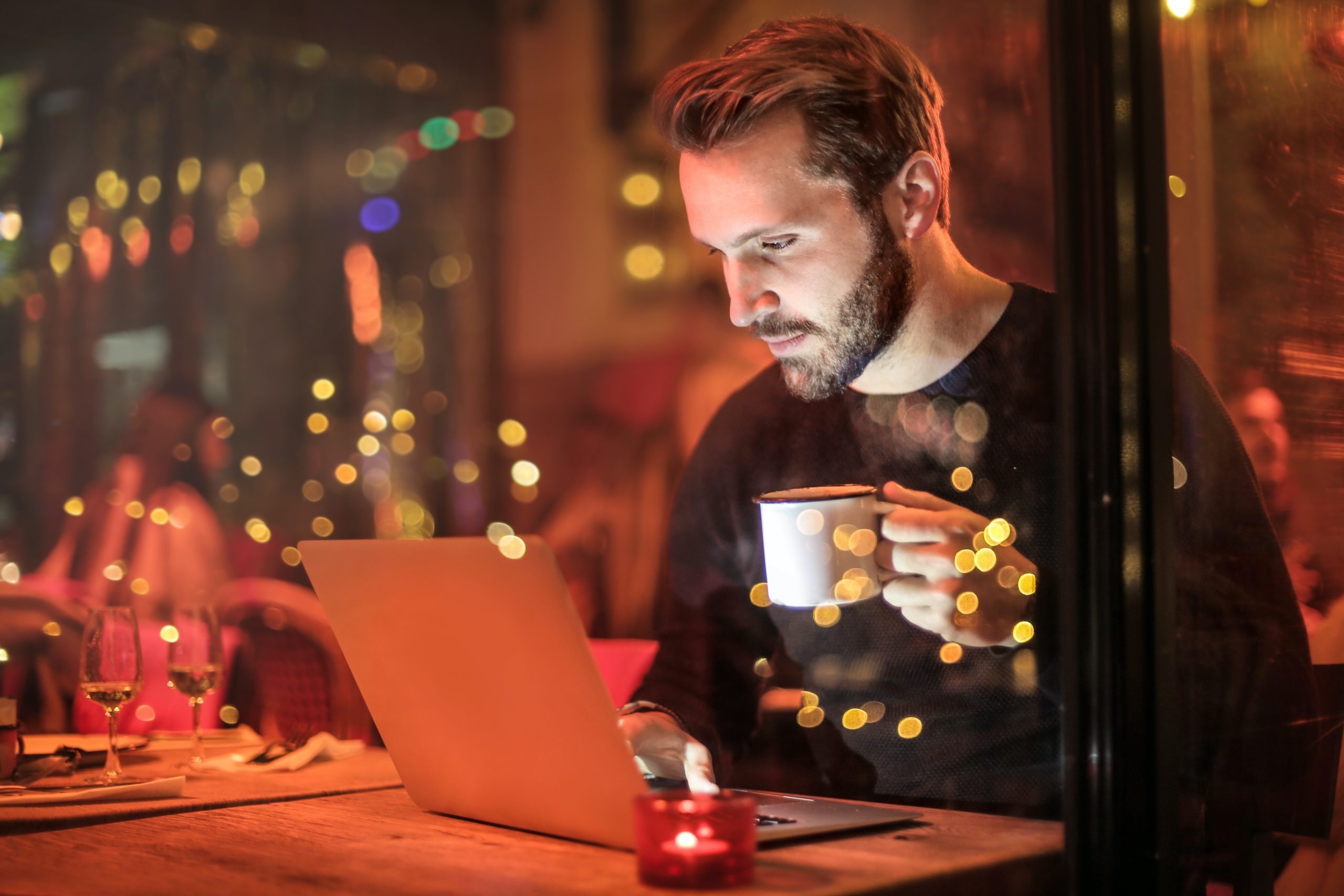 Various and complementary skills
Our consultants are experts in the following fields, with functional specialisations:
systems and database administration
Cloud environment management
project management assistance, project management
testing and acceptance (several consultants certified in our teams), with skills in test automation
user need intake and analysis (business analyst, product owner)
delivery (developers, Scrum masters, Release Manager, Delivery Manager…)
decision support systems, Business Intelligence and tool management (Power BI, charts…)
solutions integration
Data management
document management.
Design Data Financial Management
The use of BigData, Machine Learning and Business Intelligence technology allows our clients to be proactive with respect to market trends and optimize the means to implement to meet the objectives.
We support our clients in implementing an efficient Data Financial Management architecture to allow them to :
better anticipate market trends
better secure transactions and reduce fraud risks.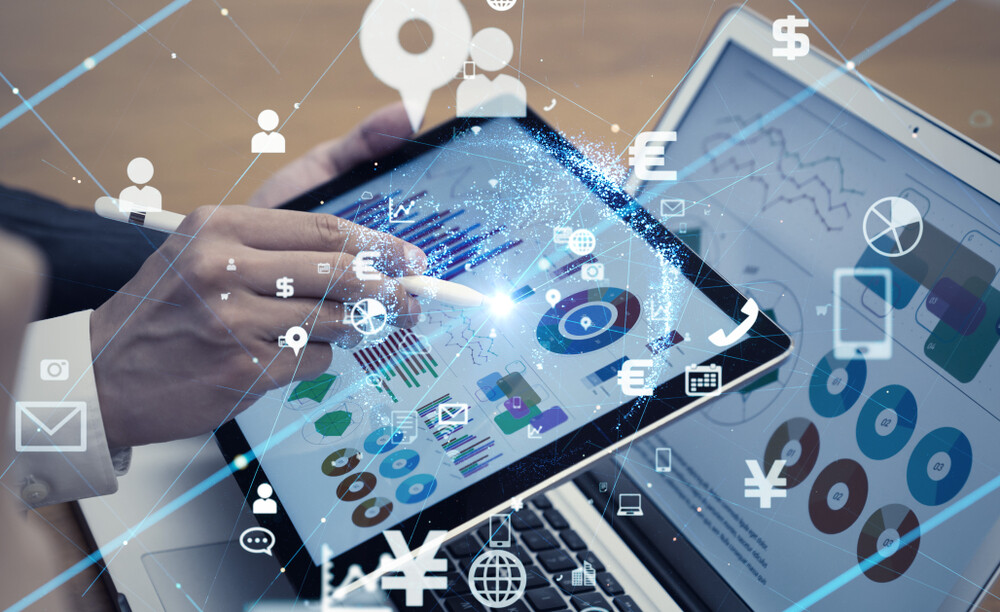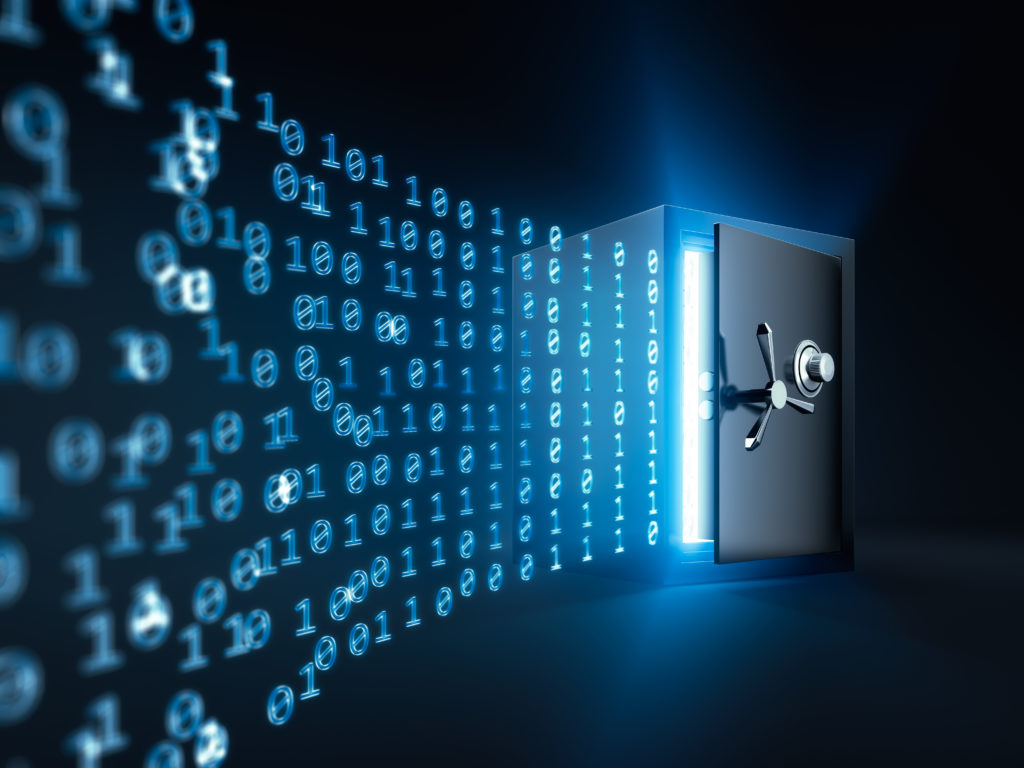 Better anticipate market trends, better secure transactions and reduce fraud risks.
Automate as many processes as possible from Front Office to Back Office
Dematerialize documents and manage archiving in an automated way
Implement digital signature.
Use Artificial Intelligence
Implement chatbots
Use chatbots to support clients, and optimize user experience
Use Artificial Intelligence to support employee training.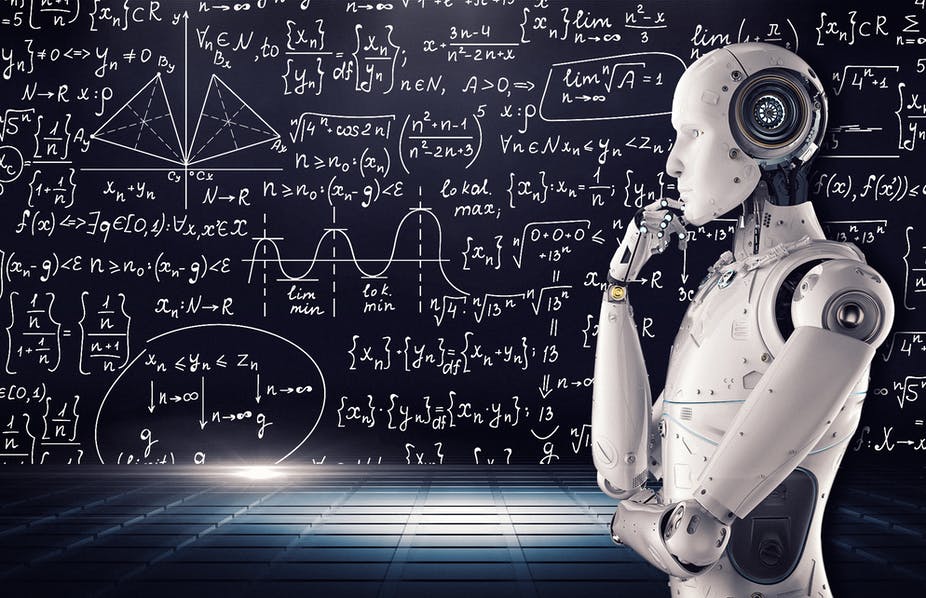 Fekra Global Services & Specialized Financing
Fekra Global Services is one of the top 3 experts on this market.
Specialised financing is a particular market, with very specific rules and dedicated software. Fekra Global Services was one of the pioneers as an expert in this sector. Several consultants with dozens (or even twenty) years of experience have come together to work with the Group's founder, Driss Hazzaf, and provide the best quality of service.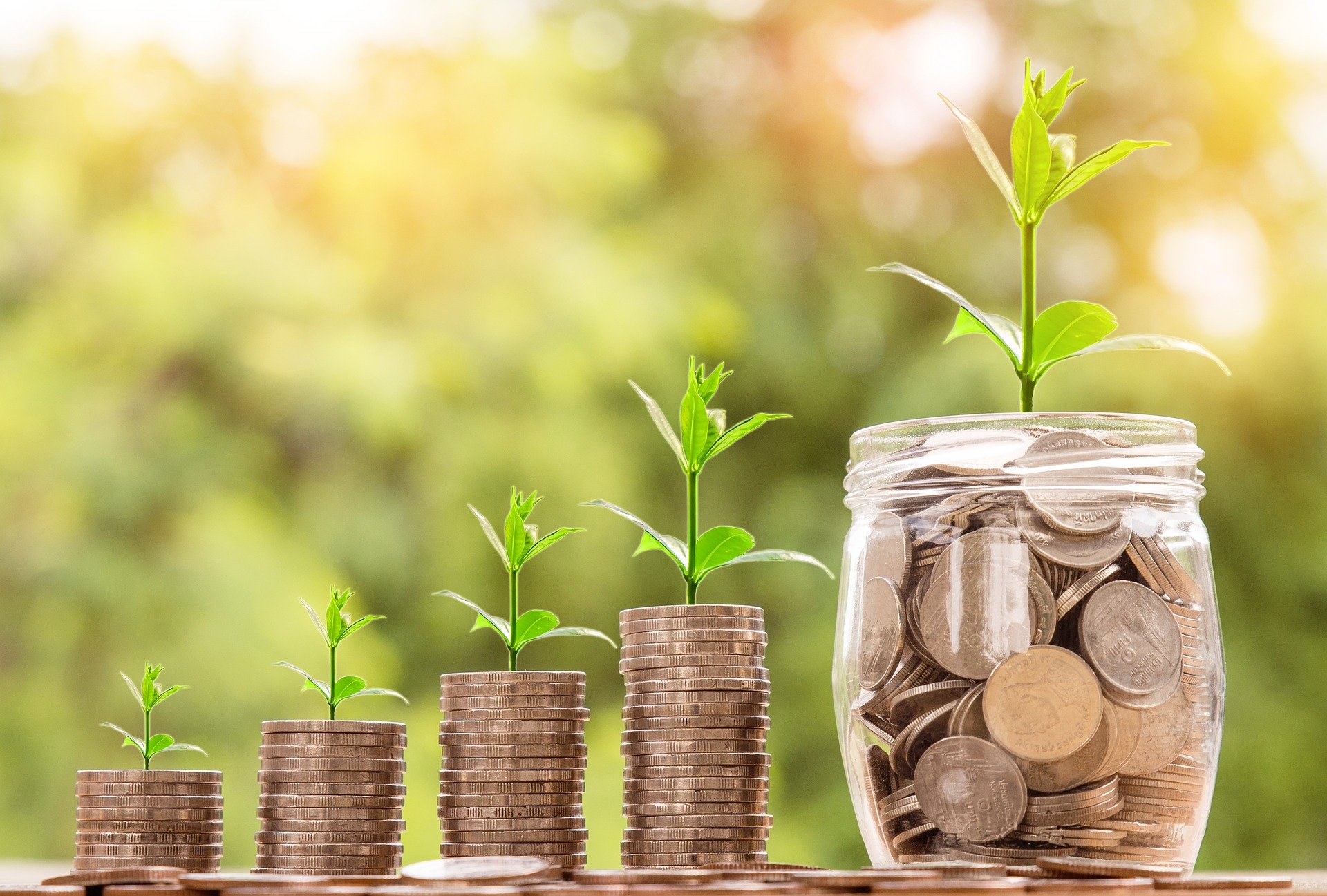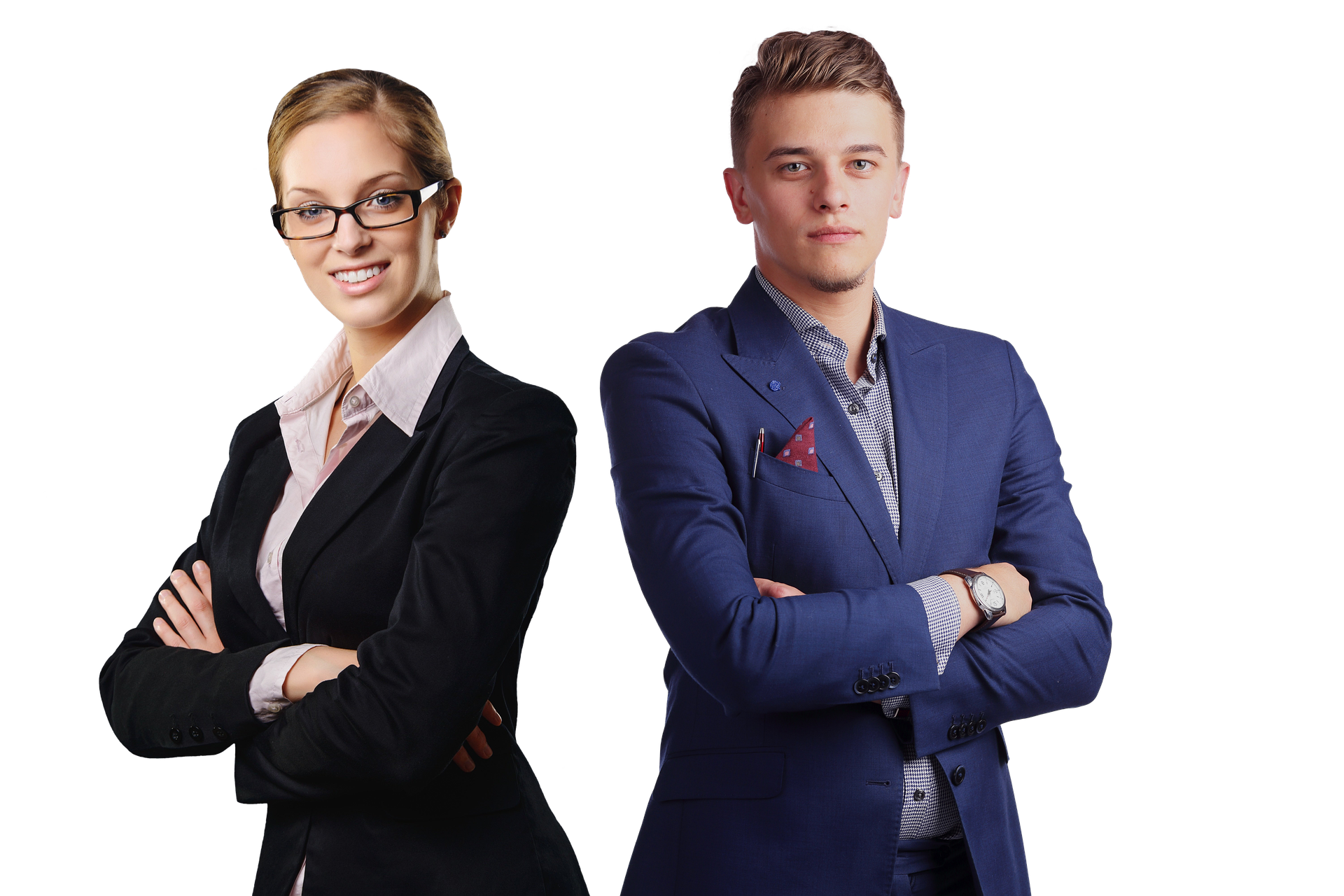 We have been collaborating with our customers for more than 10 years, and we are proud to go on working with them after all these years. We can assist you in the whole range of your activity:
business expertise
project management
operations follow-up
integration of market solutions.
Specialised financing includes financing activities offered to retail (credit, revolving loan, long-term rental, leasing with a purchase option…) and corporate clients (leasing, long-term rental, leasing with a purchase option, traditional loan, structured credit, real estate leasing…).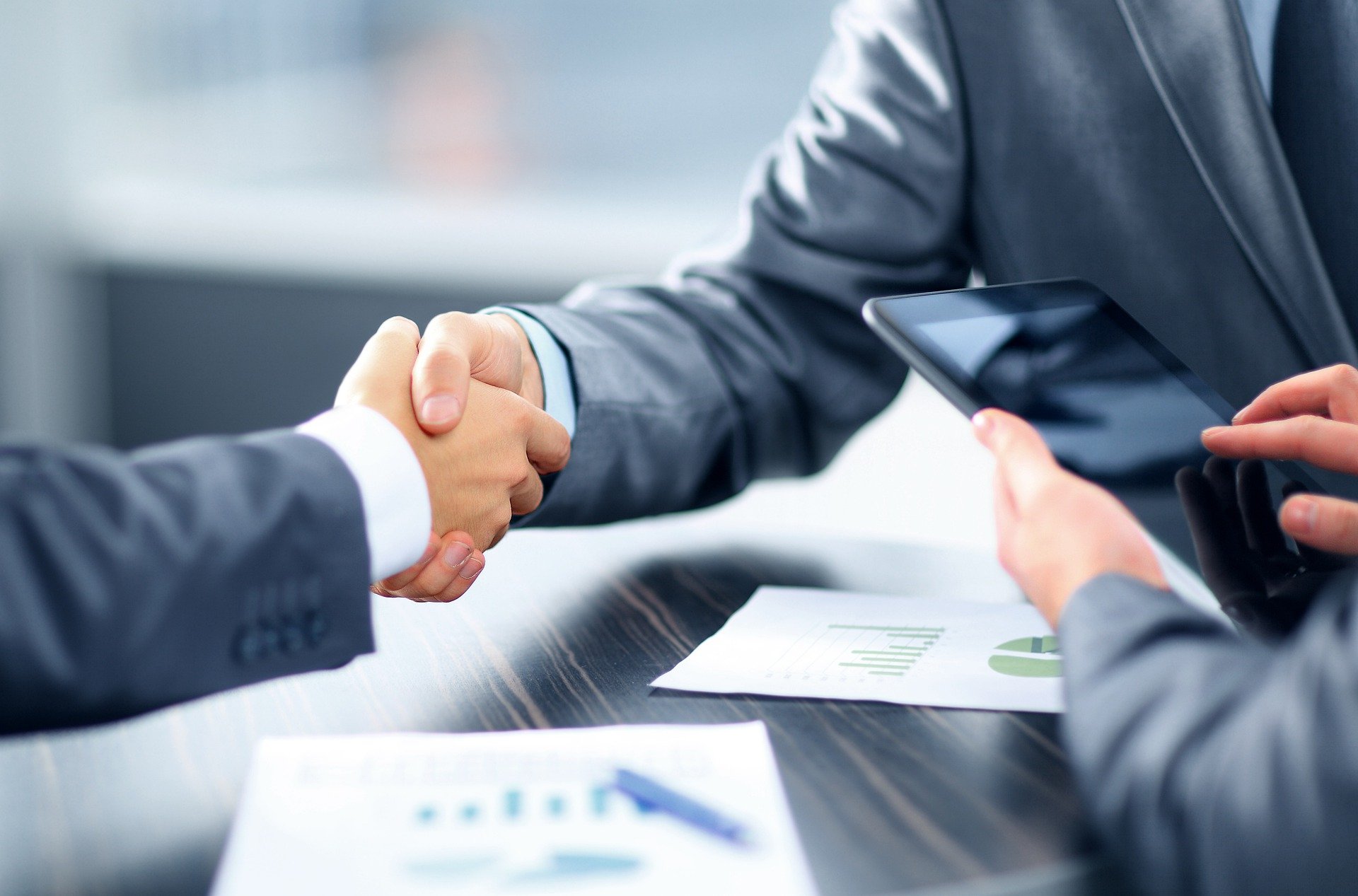 We shall work side by side to help you in your choices and success!
Software expertise
We have recognized expertise in the integration of market-leading solutions such as
Sopra Banking Software – Cassiopae
Linedata – Ekip
Sofico – Miles
Alpha.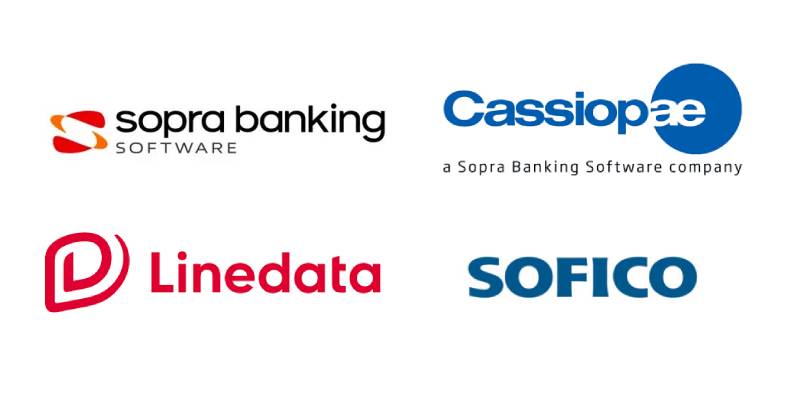 Our know-how
Business Expertise
We support our clients in all business areas:
Equipment leasing and real estate leasing
Long-term rental
Leasing with a purchase option
Traditional loan
Consumer credit
Revolving loan.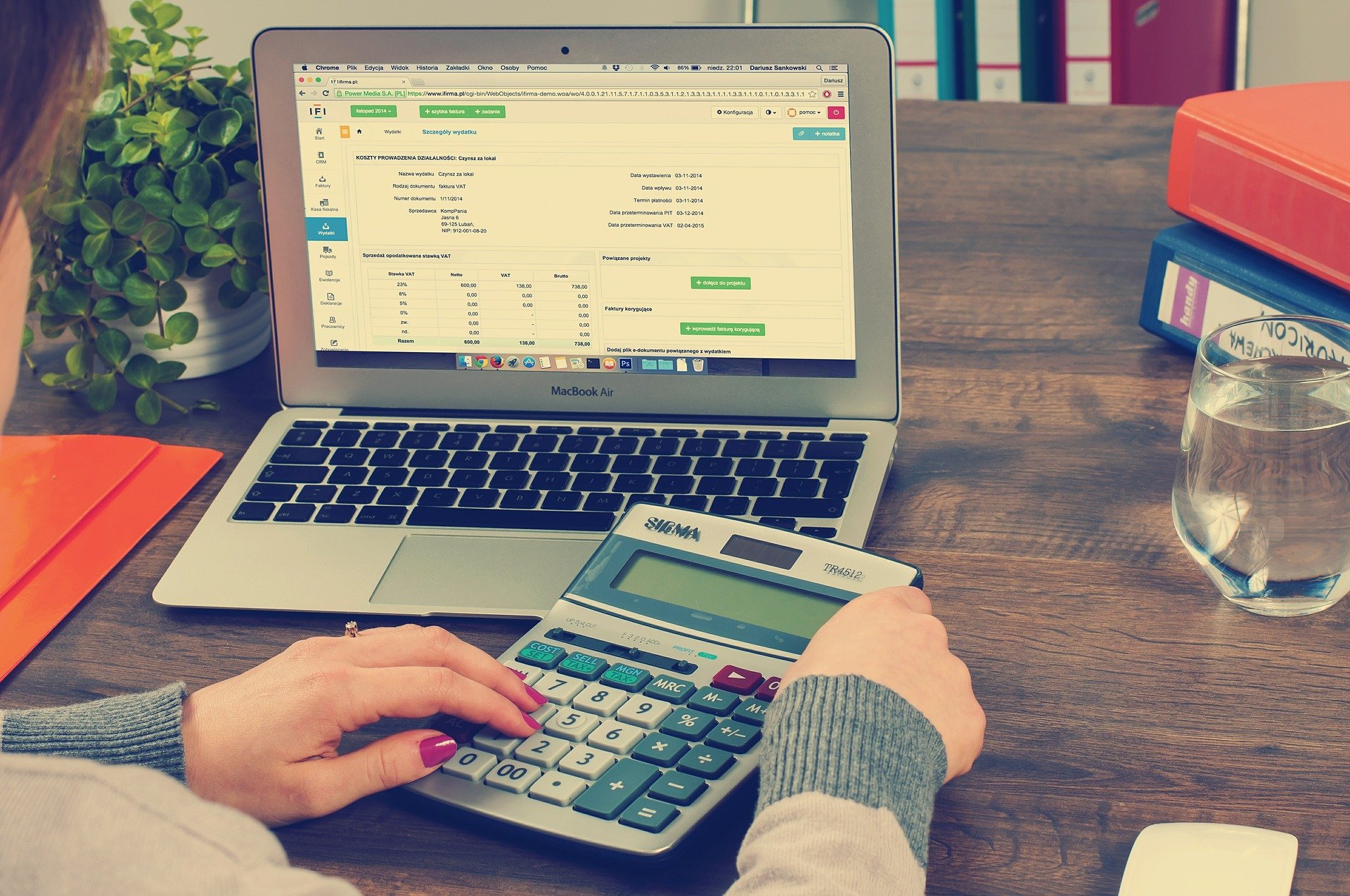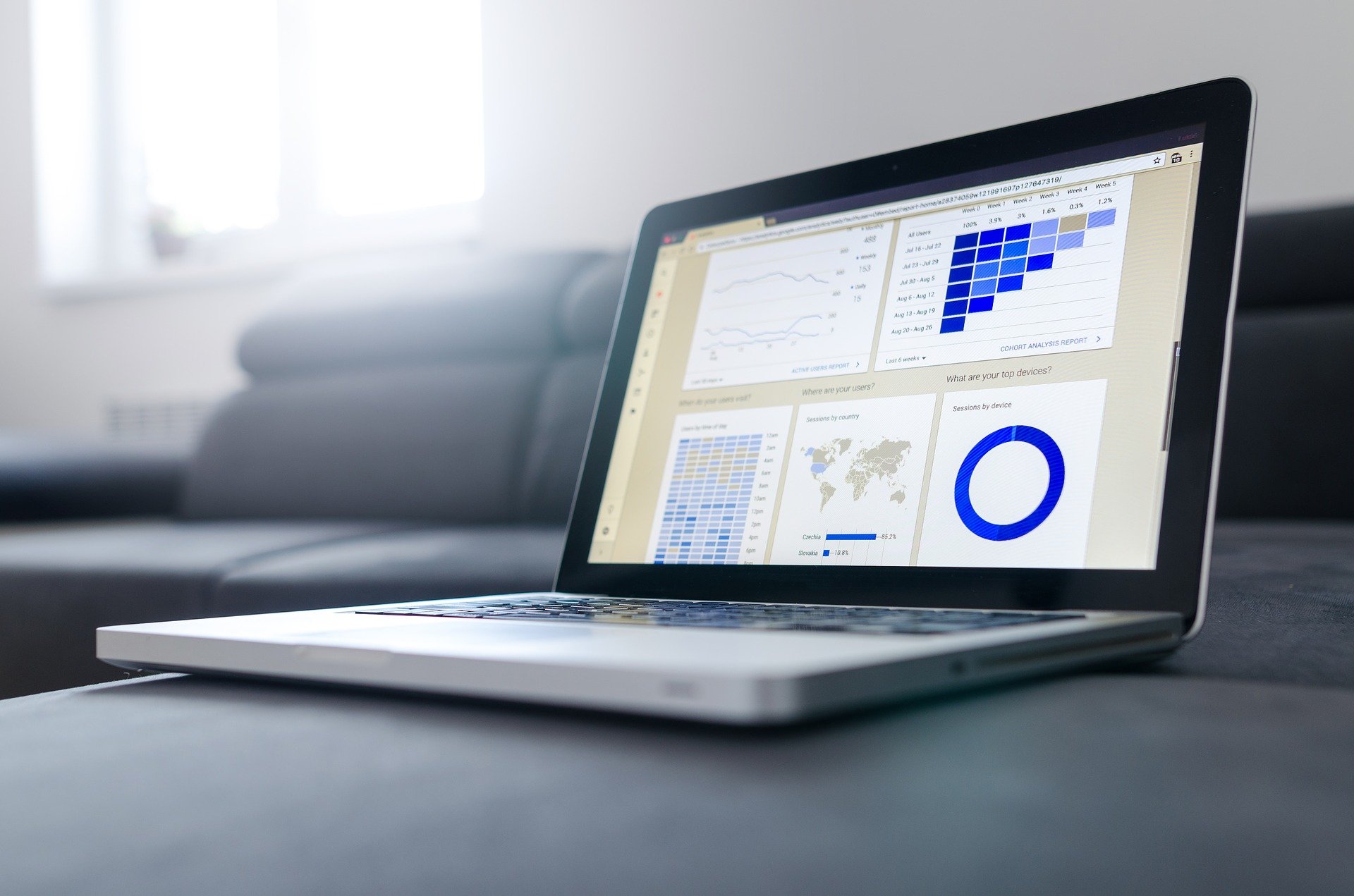 Functional Expertise
We support our clients in all functional areas:
Front Office and Point of Sale
Granting and Lending
Risk and Compliance
Management and After-Sales
Debt collection
Litigation
Accounting
Regulatory reporting.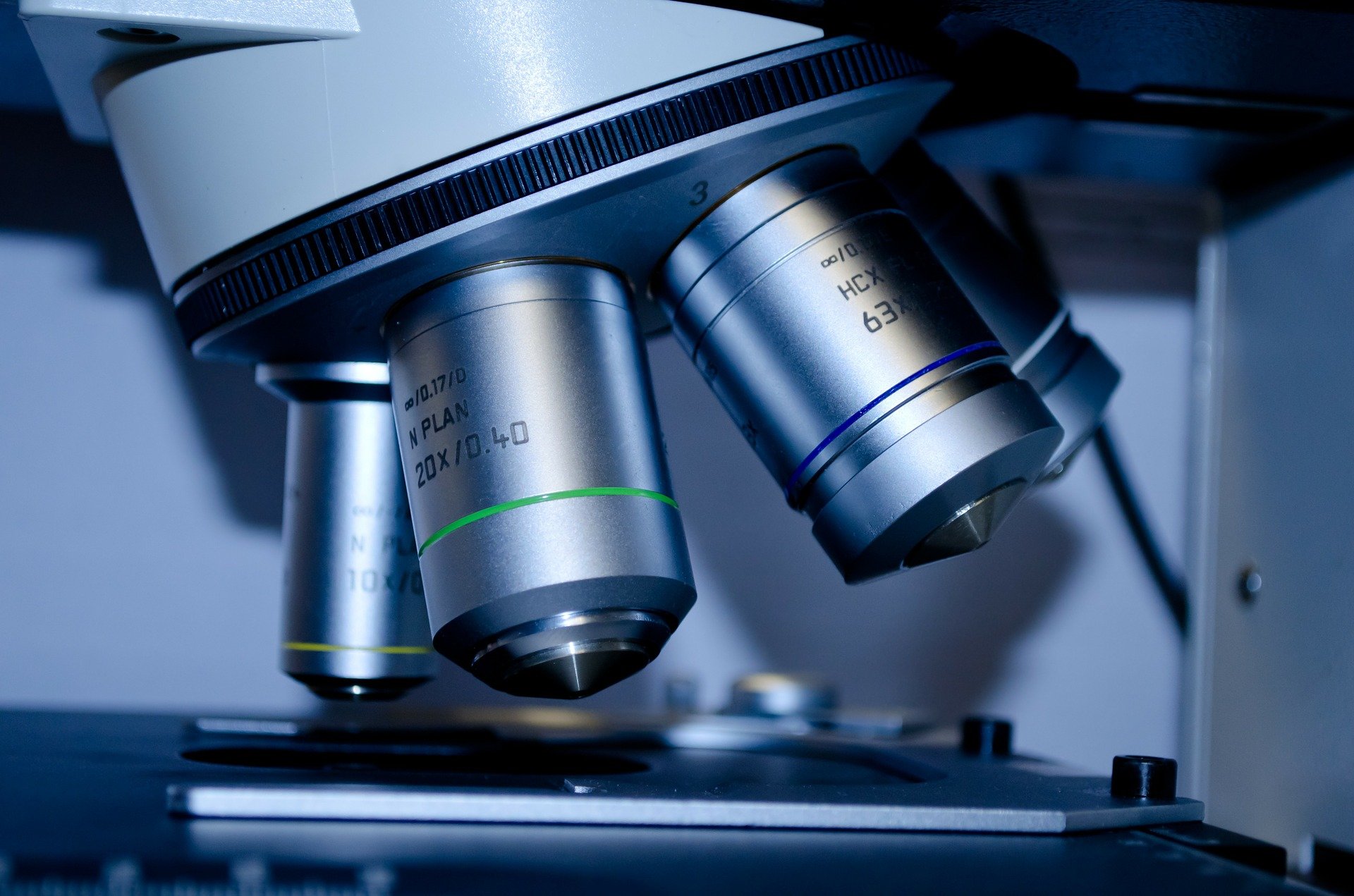 Technical Expertise
Thanks to our technical expertise, we support our clients in upgrading their IT system by implementing Agile, DevOps and Microservices innovative architectures.