Our raison d'être
Technology and digital services to serve our clients and large-scale human progress
Technology changes our habits, our way of thinking, our way of life. We believe that technology and digital services must serve our clients and large-scale human progress.

We support our clients in their digital transformation putting our know-how and expertise at their service to enable them to innovate and be more competitive on the market.

Our commitment? Engage with our clients and be involved in all their projects!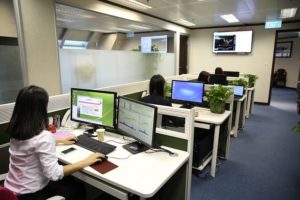 Human is at the centre of our concerns
Our commitment is naturally accompanied by the encouragement of talent and creativity. Human development is at the centre of Fekra Global Services' operating mode and raison d'être.

The success of digital transformation and support to our clients depends on the collective and collaborative work of our teams (industry experts, IT architects, AI experts, Data specialists…) and their creativity.

Our strength: Curiosity, open-mindedness and inventiveness to think together about the business world and company of tomorrow!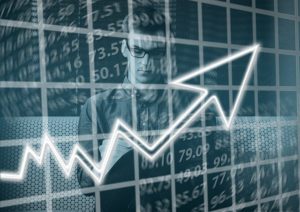 Working together for a sustainable future
The development of Fekra Global Services' activities must be environmentally and socially responsible, while preserving diversity. Thus, economic performance and sustainable development are at the heart of our growth strategy.

We contribute to the development of a sustainable future supporting social inclusion and encouraging our employees to adopt a consistently positive attitude and undertake environment-friendly actions on a daily basis: zero paper, shared office space, reduced travel time…

Our ambition? Anticipate, go even further… dare to take initiatives to make the difference today and tomorrow!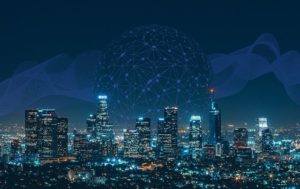 Committed… Creative… Proactive together… We are Fekra!